VP Cloud & Security Services
VP of Emerging Technologies
Director National Accounts
Director of Project Management
We approach client engagements with a proven, repeatable process to drive successful outcomes and ROI. Saving clients' money and time is what gets us in the door; it's our customer-centric approach that keeps clients returning.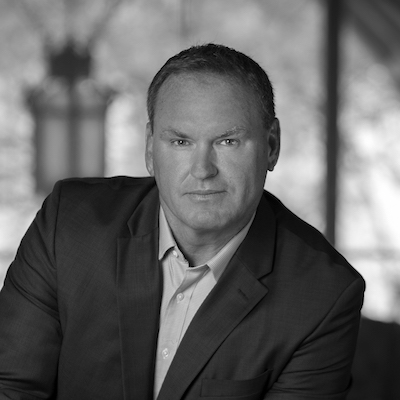 Kelly Ratcliff
CEO
Kelly is a sales and business development executive with over 25 years of experience. He has held various executive roles within the technology and communications industries. He is a decisive leader and operational strategist who transforms company culture and improves revenue performance. Kelly is known for his ability to recruit, develop, and retain high-performing talent to achieve exceptional results for clients in the B2B, B2C, and Fortune 500 spaces.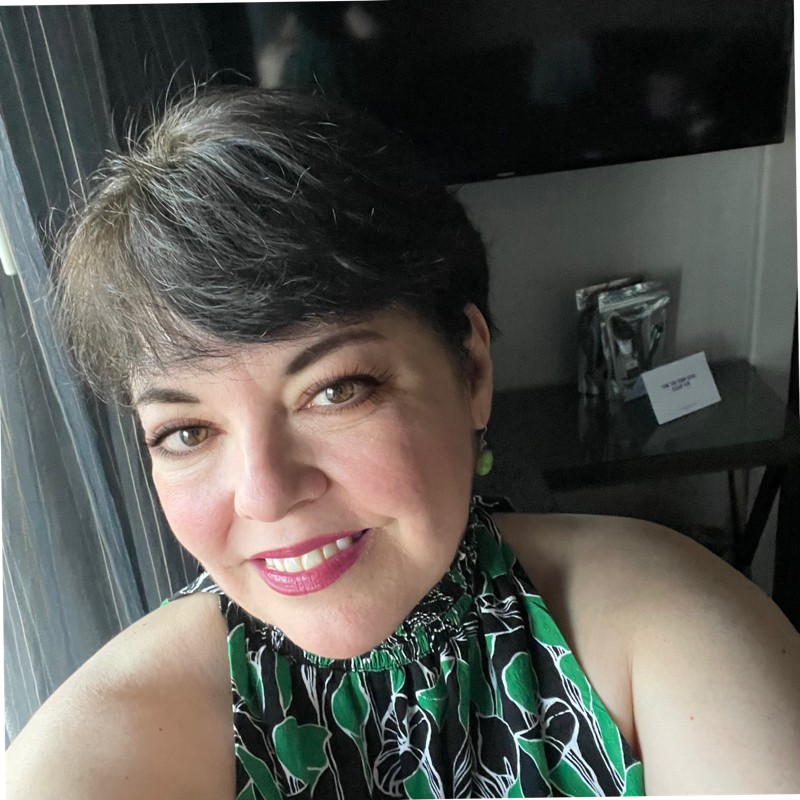 Jo Peterson
VP Cloud & Security Services
Jo leads the Cloud and Security practices at Clarify360. She brings more than 25 years of technology consulting, systems engineering, and sales experience. An influencer in the space, Jo brings a strong results orientation and focus on the bottom line to client engagements. She takes an intuitive, analytical approach to client projects and is adept at assessing complex requirements and recommending pragmatic solutions.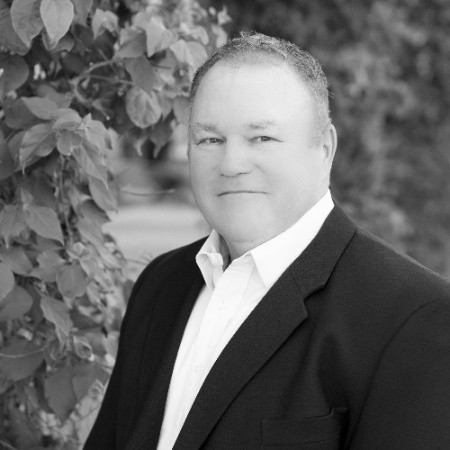 Michael Jordan
VP of Emerging Technologies
Mike heads Collaboration and Mobility at Clarify360 and brings more than 30 years of IT experience. He brings expertise in the strategic sales assessment of a wide variety of business models to develop appropriate IT solutions. With significant work in the Fortune 500 arena, Mike has lead a broad range of projects utilizing voice and collaboration technologies from planning, analysis, design, implementation and support.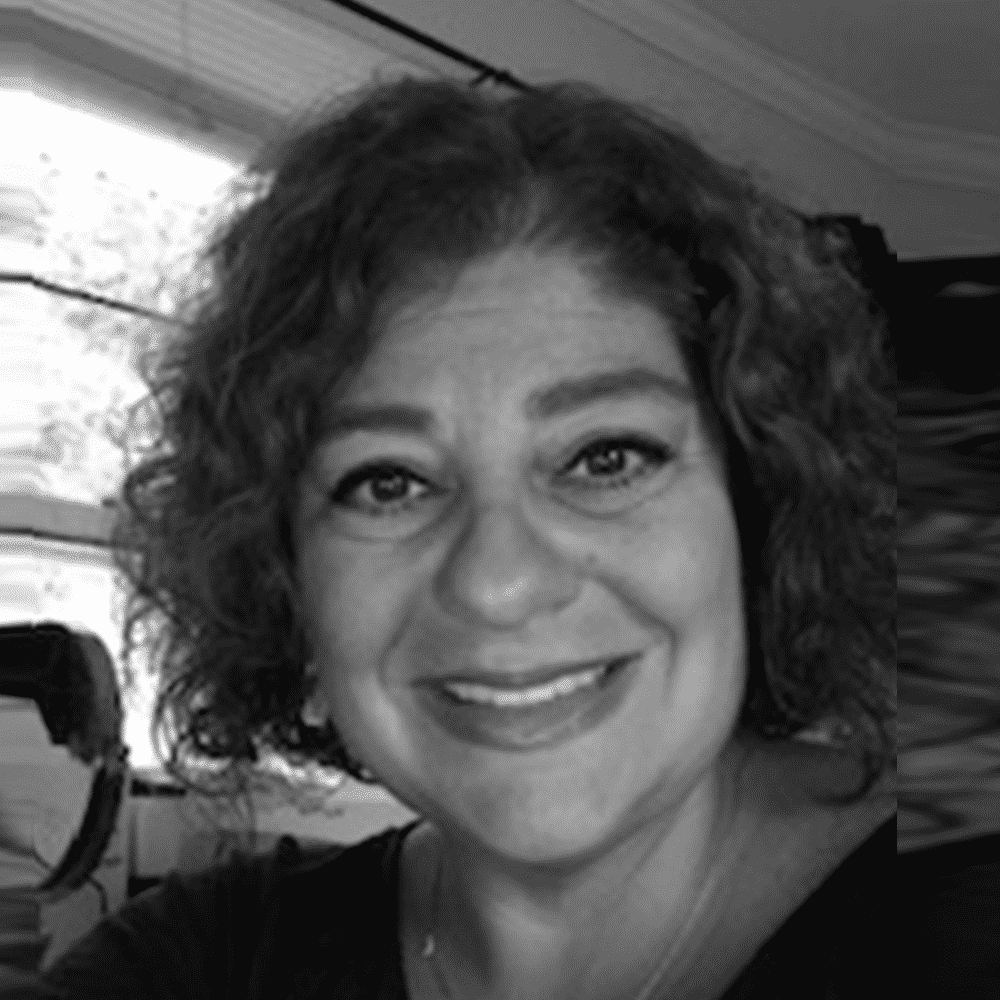 Jennine Ead
Director of Project Managment
With more than 20 years of telecommunications project management experience, Jennine is a key point of contact for customer deployments. She is responsible for overall project plans, achieving key milestones, and ongoing progress towards project completion for customer cololcation, network connectivity, and cloud deployments. Her experience spans organizations of all sizes – from enterprise to SMB – and projects of varying scopes.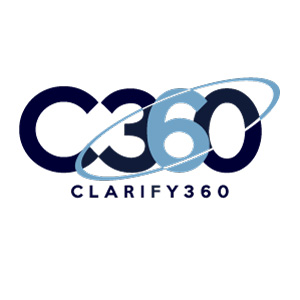 Harry Paparizos
VP of Engineering
Harry leads the Clarify360 Connectivity practice area and brings more than 20 years of technology consulting experience. His combination of business acumen and hands-on, technical expertise positions him as a business enabler for clients. With deep experience in the enterprise space, Harry has a proven history of objectively driving the use of new technologies.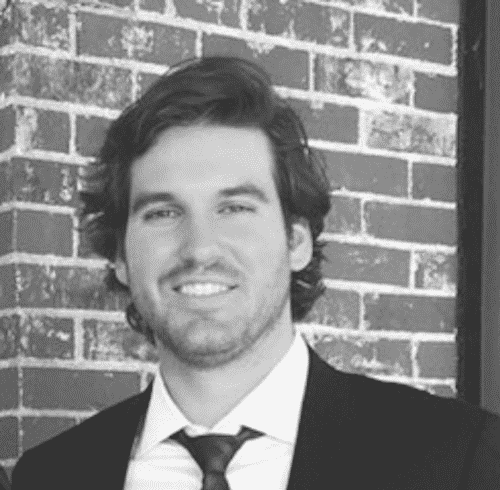 Zach Ratcliff
Director, National Accounts
As Director of National Accounts, Zach supports existing Clarify360 customers in their strategic growth initiatives. He is also responsible for identifying new client opportunities in emerging technology areas including IoT and cloud services. Most recently, Zach worked within the channel organization at CenturyLink where he focused on networking, voice, and cloud solutions.
testimonials
What Our Customers Say
Brent Graeser
Director of Telecommunications, Caesar's Entertainment
Clarify360 is an essential component of our network and telecom teams at Caesars Entertainment. In the past 10 years they've played a critical role in helping us upgrade, consolidate and streamline our enterprise voice network – providing a vast savings for the company and making the transition to SIP/VoIP transparent to our business and guests. They were instrumental in transforming / modernizing our data network and their expertise in that space will be invaluable as we look at emerging technologies.
Gil Feliciano-Torres, Director of IT
MMM Holdings
Clarify360 was invaluable in helping MMM source vendors for our Application Rationalization Project. Jo and her team focused our decision making via a scorecard which highlighted 10 key areas for our team's review and then provided an apples to apples key metrics analysis of the down selected vendors SOWs. These metrics included project specific items, expertise in the hypercloud technologies we are considering, as well as the health of the vendor's business stats. This comparative analysis greatly compressed our sourcing cycle and provided clarity around our decision process.
Derek Bush
ABB
I highly valued the consultative input and guidance Clarify360 provided. Clarify360's input was critical in benchmarking cost and revising the power for an existing data center footprint.
Tomm Dukeman
Director of Engineering, ServiceNOW
Clarify360 proved to be an invaluable extension of our Networking team. Their involvement and industry expertise helping us standup 14 data centers globally in 18 months from both a circuit and colocation perspective, gave us a level of confidence and expedience no firm would have otherwise. Thank you!!